Grgin dol, Požega's renowned restaurant and lodging, affectionately called "Grga" is situated just a step away from the historical city centre, at the site which once housed the city's shooting range – where good time and even better food accompanied the sport since the 19th century. Today, it is a recognised destination of satisfied guests and a favourite venue for people of Požega looking for fresh air, good time and excellent food..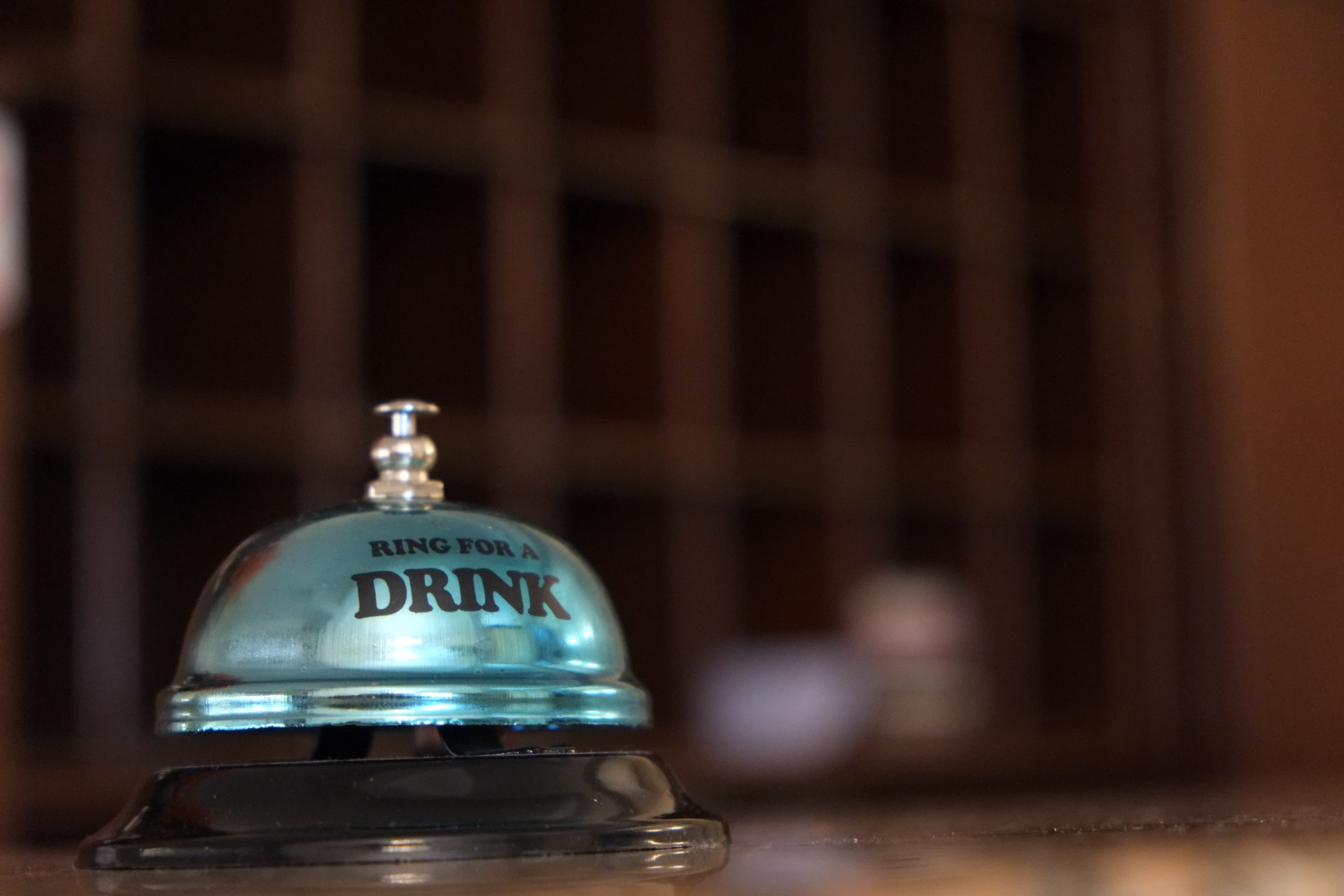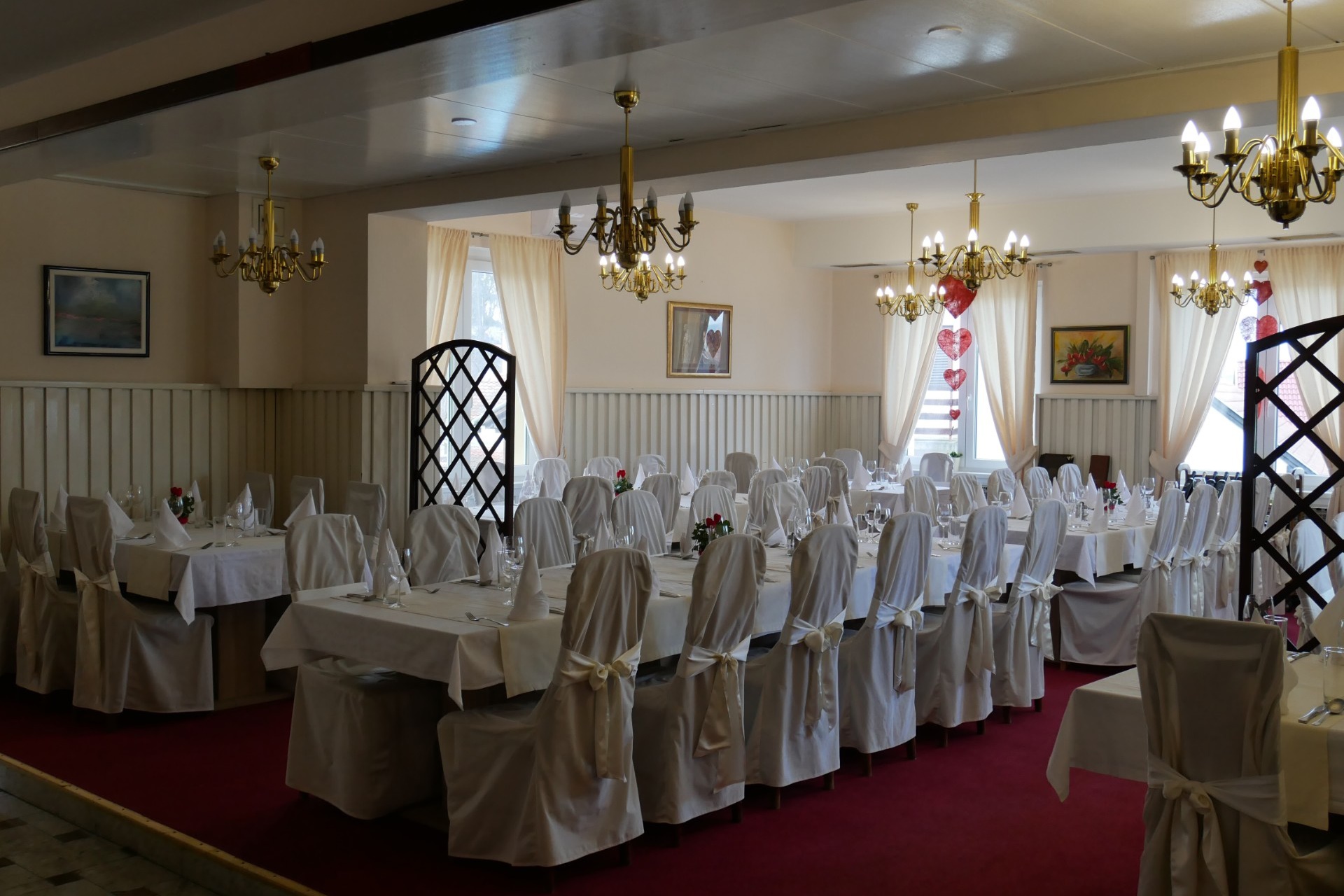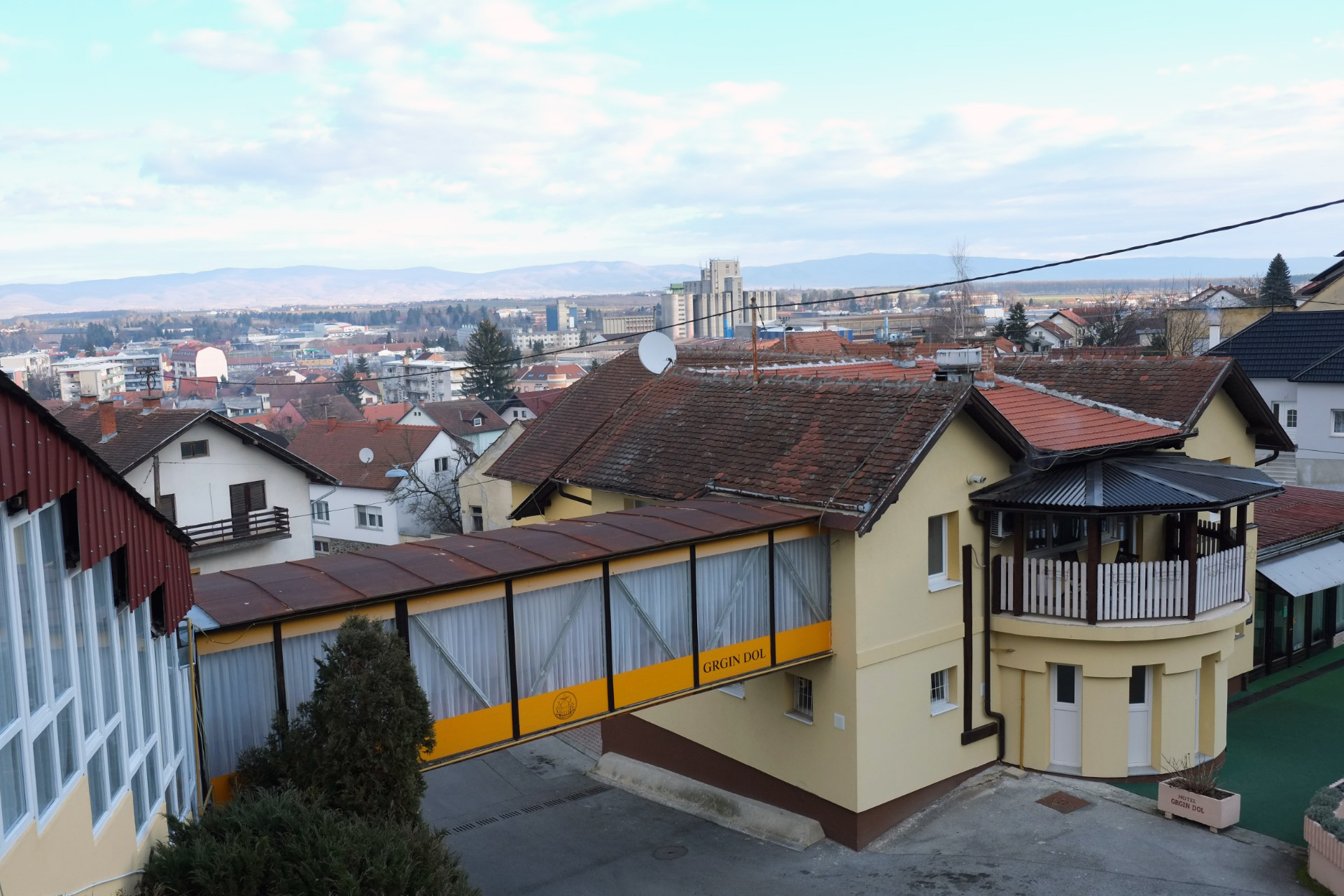 Discretely positioned with its own parking area, top offer of food and select wines, the Grgin dol restaurant and lodging is open daily from 7 a.m. to 11 p.m. and it represents an ideal choice for all types of private and business functions, parties and business meetings..
Accommodation
Triple room
Triple room with a double bed and a cot is a great choice for family with one or more children, due to possibility to add another cob. Like the single and double room, triple room is also fully equipped with amenities ranging from LCD satellite TV sets and air conditioning, to fast wireless internet offered free of charge.